---
STUDIO
HAA Architects (Hardik Anghan Architects) is a Surat, Gujarat based architectural and planning firm.
It mainly deals with the projects like Residence, Commercial, Farmhouse, Industrial and Planning.
Our aim is to provides a better design concept with economical construction cost that satisfies the demand, luxury and budget of client.
The main aspects of our design are to deal with Spaces and Nature which are combined in a perfect way to give a pleasant feeling and space that satisfies both nature and client.
---
PRINCIPAL ARCHITECT
HAA  is working under the guidance of Ar.Hardik Anghan since 2014.
Ar.Hardik Anghan believes in the design that settles in correspondence to nature and satisfies all the requirement of clients. He has completed his Bachelors from SVIT, Vasad and then pursued his Masters in Urban Planning from SVNIT, Surat. In his recent career he worked with a Surat based well-known firm BLACK INK from 2012-2014, where he worked on various high-rise, commercial and city planning projects.
In 2014 he started his own practice as HARDIK ANGHAN ARCHITECTS (HAA) in Surat.
Till today's date he had worked on 150 plus projects which includes Residence, Industrial, Commercial and Farm house schemes ranging from 2000 sq.ft to 10 hectare area.
He also is a certified S.M.C passing architect and does Liosioning works.
---
TEAM
A Good Team Is Backbone Of Successful Firm.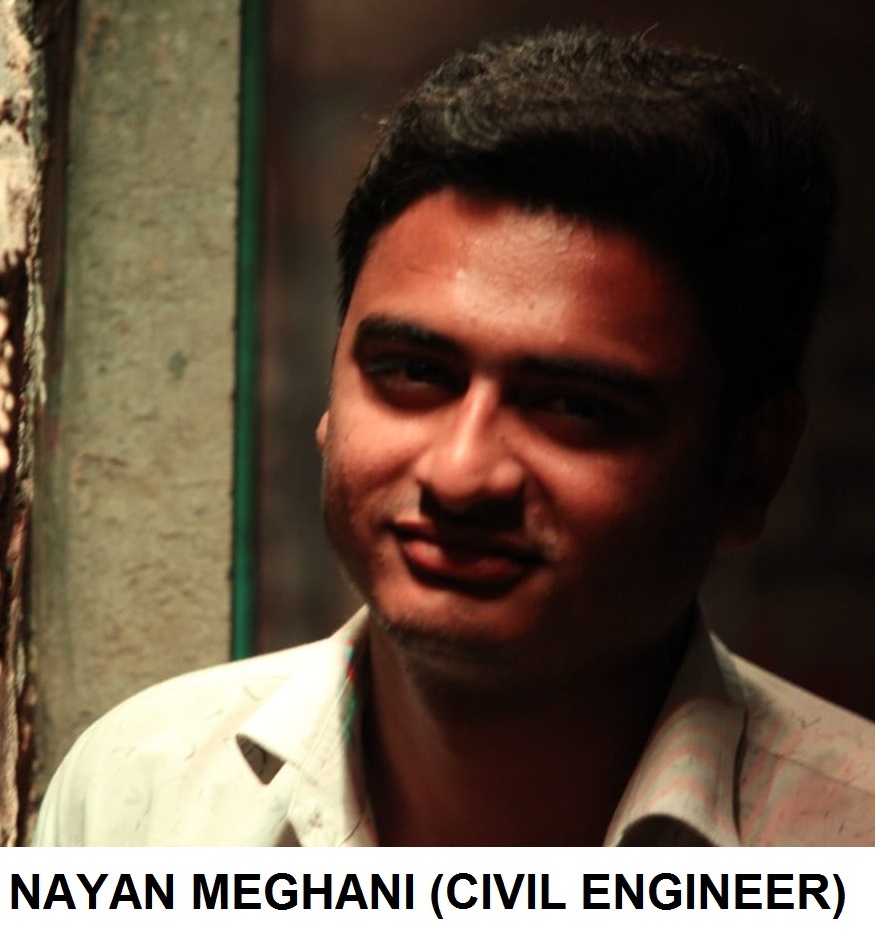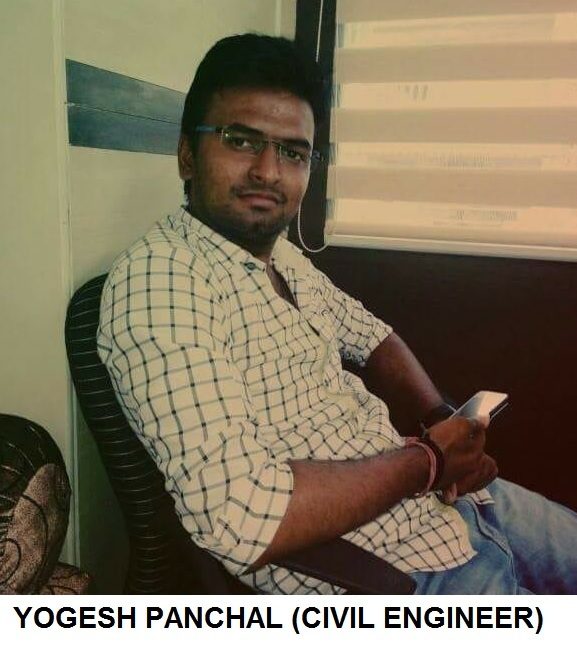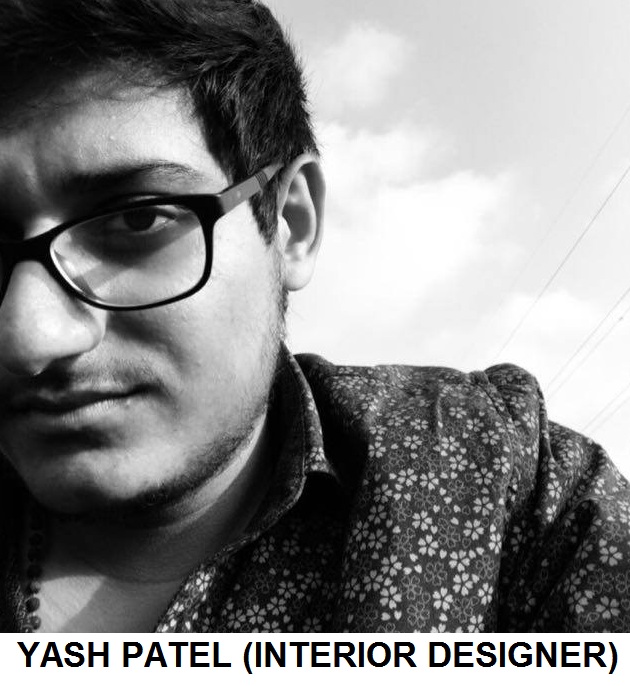 ---
testimonials
"A Design Should Begin With Its Section"

– Kay
"Less Is Bore"

– Robert Venturie
"I don't know why people hire architects and then tell them what to do."

– Frank Gehry
"There are 360 degrees, so why stick to one?"

– Zaha Hadid
"Simplicity is the ultimate sophistication."

– Leonardo da Vinci
"Architecture is really about well-being. I think that people want to feel good in a space… On the one hand it's about shelter, but it's also about pleasure."

– Zaha Hadid
"To create, one must first question everything."

– Eileen Gray
 "Not many architects have the luxury to reject significant things."  

– Rem Koolhaus
"Recognizing the need is the primary condition for design."  

– Charles Eames
"Architecture is the learned game, correct and magnificent, of forms assembled in the light."  

– Le Corbusier
"God is in the details."  

– Mies van der Rohe
The difference between good and bad architecture is the time you spend on it.

– David Chipperfield
Less is only more where more is no good.

-Frank Lloyd Wright
Architecture should speak of its time and place, but yearn for timelessness.

-Frank Gehry

Frank Gehry
You say to a brick, 'What do you want, brick?' And brick says to you, 'I like an arch.' And you say to brick, 'Look, I want one, too, but arches are expensive and I can use a concrete lintel.' And then you say: 'What do you think of that, brick?' Brick says: 'I like an arch.'

-Louis Kahn

Louis Kahn
The door handle is the handshake of the building.

– Juhani Pallasmaa

Juhani Pallasmaa
Architecture starts when you carefully put two bricks together. There is begins.

– Ludwig Mies van der Rohe

Ludwig Mies van der Rohe
Architecture should speak of its time and place, but yearn for timelessness.

-Frank Gehry

Frank Gehry
Good, better, best. Never let it rest. 'Til your good is better and your better is best.

-St. Jerome
I don't build in order to have clients. I have clients in order to build.

– Ayn Rand